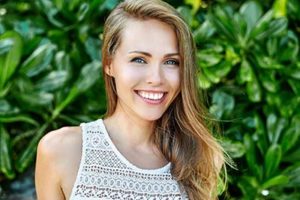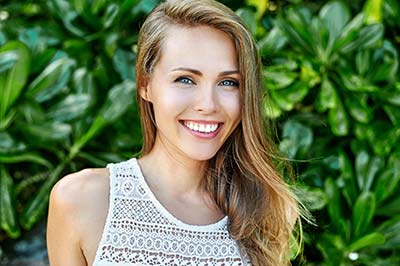 Learning about Lovett Dental Gulfgate can be wise for people who care deeply about their oral health. If you want to take charge of your dental wellness anywhere close to the center of Houston, Texas, then you should research Lovett Dental Gulfgate. Finding out about Lovett Dental Gulfgate can help you make educated decisions that relate to managing your oral health concerns. We're a local dental practice that has a reputation for five-star dentistry treatments of all kinds. We zero in on cosmetic and general dentistry requirements. We even offer dentistry for children. It doesn't matter if you need basic dental care for yourself. It doesn't matter if you need pediatric dentistry that can accommodate all of the little ones in your household. We can manage all of your general dental care needs at Lovett Dental Gulfgate.
About Lovett Dental Gulfgate and Our Dental Care
We're a one-stop destination for all kinds of dental concerns in the region. If you're someone who is apprehensive and nervous about dental care, we can tend to you 100 percent. That's because we're an office that presents patients with the finest sedation dentistry services. If you're someone who has pretty straightforward oral health requests, we can tend to you just as well. We can provide you with regular dental examinations that are thorough and meticulous. You will receive teeth cleaning sessions that can get your mouth sparkling clean in no time. If you have concerns that involve plaque accumulation, cavity development, or anything else at all, we can put your mind at ease.
More About Lovett Dental Gulfgate and Our Services
We're a dental practice that's eager to present all of our patients with plentiful choices. We accommodate patients who want to get on the path to better oral health wellness. We accommodate those who want to enhance the appearance of their smiles as well. Some of the many treatments that are on our menu are:
Dental examinations

Root canal assistance

Dental bonding
Appointments at Lovett Dental Gulfgate
Patients should strive to visit the dentist for dental checkups about two times each year. If you notice anything out of the ordinary with your teeth or mouth, you should schedule an appointment. There are a number of things that can signify the need for immediate professional dental care. Toothaches understandably often denote the need for prompt dental care. If your teeth hurt, then something is definitely amiss. You shouldn't ignore any indications of swelling at all.
Think about the state of your gums. If your gums are bleeding or tender, then you need to do something about them. Don't ever brush off any irregularities that involve the gums. Gum problems are major oral health warning signals that can push you in the right direction.
Other signs that can point to the need for professional dental assistance may include: 
Dryness of the mouth

Difficulties in eating food

Bleeding any time you attempt to floss your teeth

Sores that refuse to heal

Awful breath

Persistently unpleasant tastes within the mouth

Teeth that feel loose
If you notice that you have teeth inside of your mouth that don't feel secure in their positions, then you should take action as soon as possible. You should never think about dismissing the pain that's associated with the jaws. Don't dismiss gum irritation, mouth lumps, temperature sensitivity, pale teeth patches, or anything else, either. If your mouth constantly seems to have a lingering flavoring that reminds you of metal, then you need to visit the dentist without delay.
Looking to learn more about Lovett Dental Gulfgate? We're a five-star dental practice in the Southeast Houston area, and we're ready to accommodate you. Call the welcoming staff at 713-847-8822 to make a dental appointment at our Lovett Dental offices on Yale Street.